The Gift Of Top Social Media Services In Manchester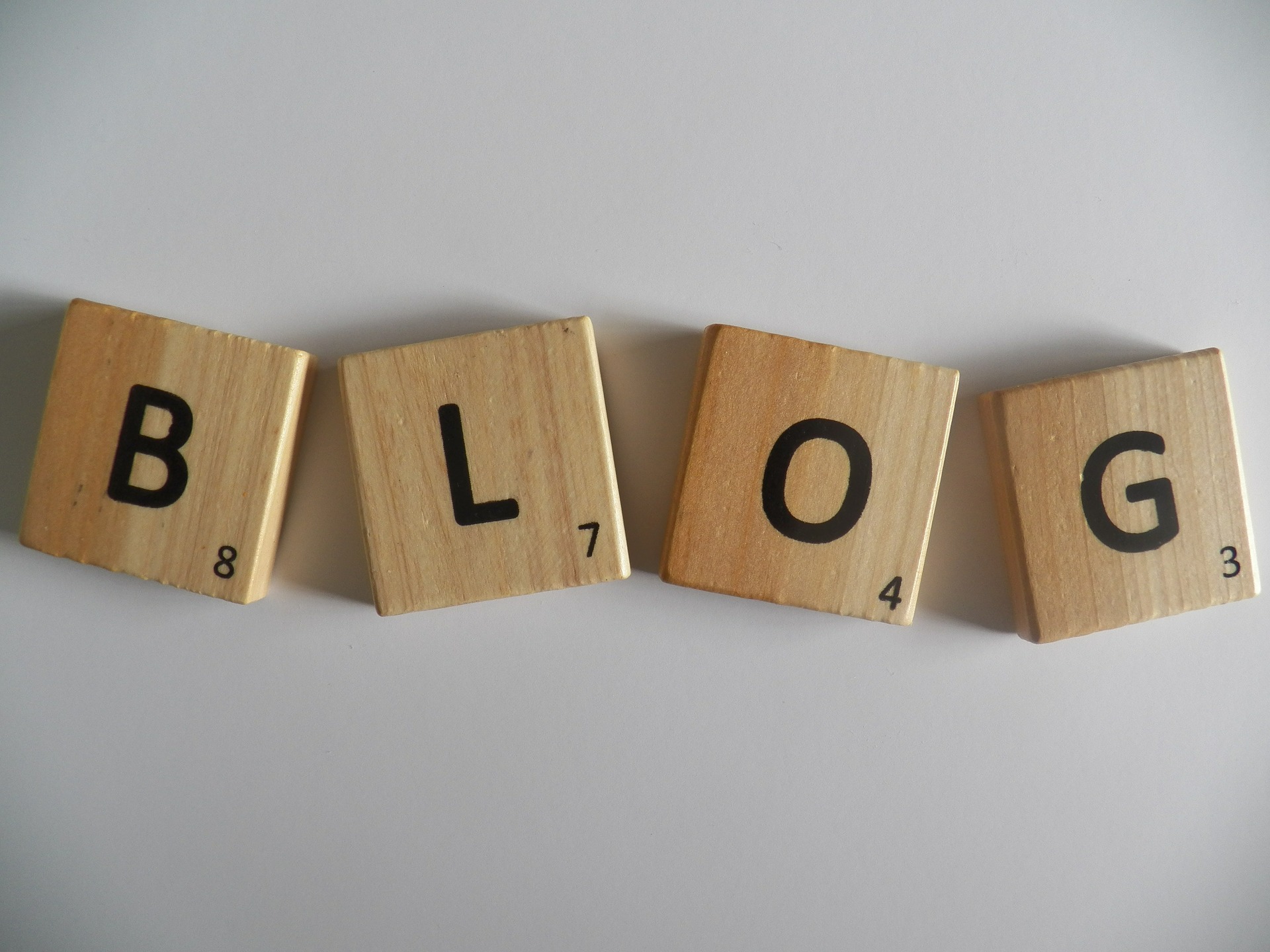 ExciteBrand Admin / 2021-03-25
Remember when sending cakes, balloons and flowers to friends and family was the latest thing?
Facebook reported that it once sold $234 million worth of these virtual items and gifts in just one quarter – so, imagine what social media can do for your very real products and services!
Hopefully devoted
Studies show that 'socially devoted' brands (those brand which prioritise their social media) receive 3.5 times more interaction than others and yet, a large number of businesses in the UK still treat their social media presence as an after-thought.
At ExciteBrand, we know the value of social media for business – which is why we're industry leaders when it comes to social media services in Manchester. From Facebook to Twitter and Instagram to Pinterest, our social media experts know just what it takes to showcase your business to a huge number of people every day.
From our business to yours
Effective and affordable, our social media team will design a campaign to suit your business's requirements and budgets – whether it's a few posts on Facebook or a fully immersive, combined campaign featuring paid ads and interaction with users. Our fully qualified and highly experienced social media experts make it their business to help yours by staying on top of what's new in social media and using it to your advantage.
To make an appointment or to have an informal chat with one of our advisors, get in touch today on 0 203-637-9960 or by email at enquiries@excitebrand. While you're here, why not check out our Facebook page HERE.