The SEO Birmingham You Need
Search engines like Google are being used by more people than ever to find businesses and services. The reality is that if you're not on the first page, you are very unlikely to be seen at all. That is why SEO services Birmingham are so important. You need your website to look good, but also meet all the criteria for a high search engine ranking. Our services are designed to ensure that your website not only looks amazing for your customers, but also to search engines. Your website is the face of your business, and our SEO company in Birmingham will do everything needed to make you stand out from the rest. We have a team of trained search engine optimisation experts who will analyse your website and design the best strategy for you and your company. We tailor make our strategies within our SEO agency Birmingham to suit your needs and keep you on top of your competition. We stay updated with the latest trends and tools to help grow your business. We will keep you informed throughout every step of the process, making sure you know how we are improving your business. This is SEO Birmingham with a personalised touch.
SEO Agency Birmingham
We deliver the best SEO services in Birmingham, with excellent results. We provide search engine optimisation Birmingham to hundreds of local businesses and have proven experience in successful marketing and SEO strategies. We have helped companies grow, increase their online traffic and their online search engine ranking, and we can do the same for you with a top SEO consultant Birmingham, delivering excellence across the UK. Achieving online success is done by achieving a good search engine ranking. But that is no easy task. Unless you are a well-known and established company, with a good SEO agency Birmingham you have slim chances of being found online. This gives your competition an edge. The difference between getting noticed and going out of business can be a great web designed combined with awesome SEO strategies developed by our SEO company in Birmingham.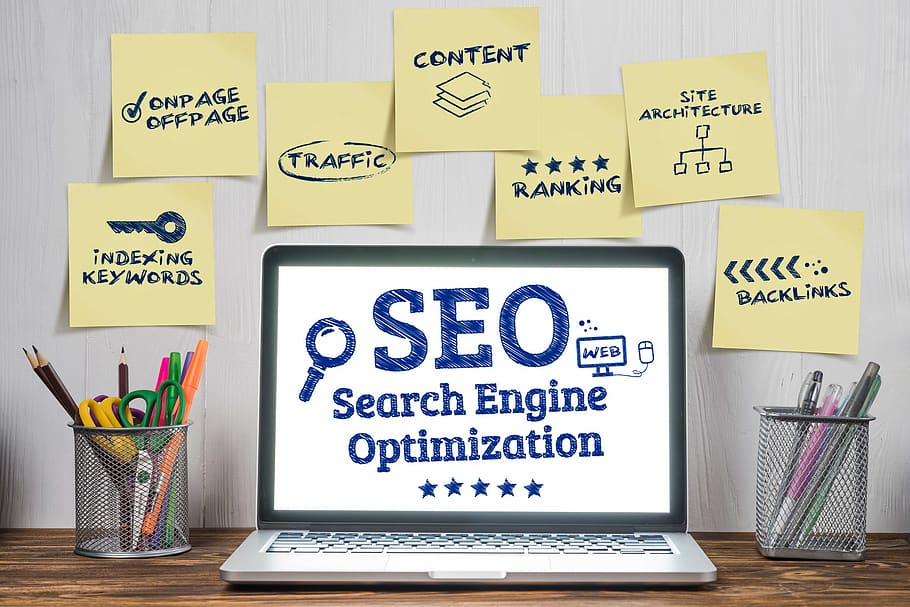 Why Invest in SEO Birmingham?
Brand Exposure
With Google being the most visited website in the world, more and more people use it to find everything they are looking for and will visit the site several times a day. So, seeing the benefits of being seen on such a platform as Google is no mystery. No other website offers such potential visibility and brand exposure online.
Get More Potential Customers
If your brand is more visible online, it makes sense that you get more traffic visiting your website, and that leads to more potential customers. By using our SEO service Birmingham, you are directing more potential clients to your business.
Increase Revenue
More clients equal an increased revenue. With our help, your website will be a powerful revenue generating avenue. Our experts will transform your business and help it realise its true potential. Our aim is to help companies in the Birmingham achieve more organic traffic from search engines, and thus, reach their full online potential.
Content Strategy
Content is the key to on-page SEO, so we ensure your website has authority with up-to-date and relevant content, which we update regularly, ensuring it is both engaging and informative. All to help your business grow.
Organic SEO
Our SEO company Birmingham aims to get your business at the top of Google. Once you achieve that top spot, the customers come rushing in and you'll be busier than ever.
Local SEO
Our local SEO agency Birmingham understands your clients, and therefore can help you reach the top of the local search rankings, leaving your competition behind.
Digital PR
Having content with authoritative links is one way in which Google determines the legitimacy of your website. We make sure you have a backlink portfolio which is relevant to your industry and which will keep you above your competition.
SEO Consulting
SEO consultants Birmingham will help you strategize and put together a plan to improve your business, while also showing you how to maintain the success.
Our 3 cornerstones to SEO success
Local SEO Optimisation
After proving you with an audit, our SEO services Birmingham begin populating new listings with all of your content. We edit and perfect your content, correct mistakes and add more relevant content, including local citations. Then we ensure they are kept updated, they are consistent and help with your local search engine ranking.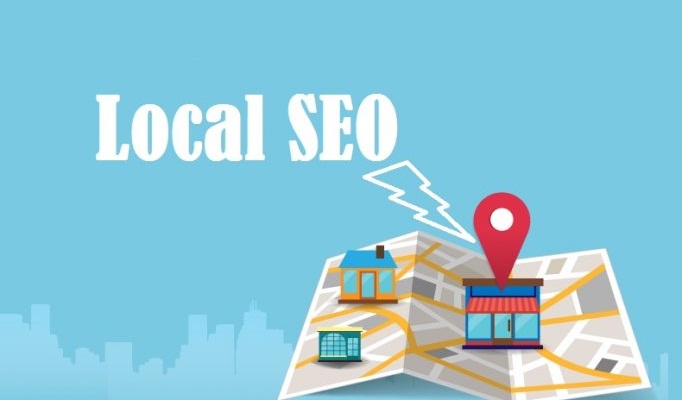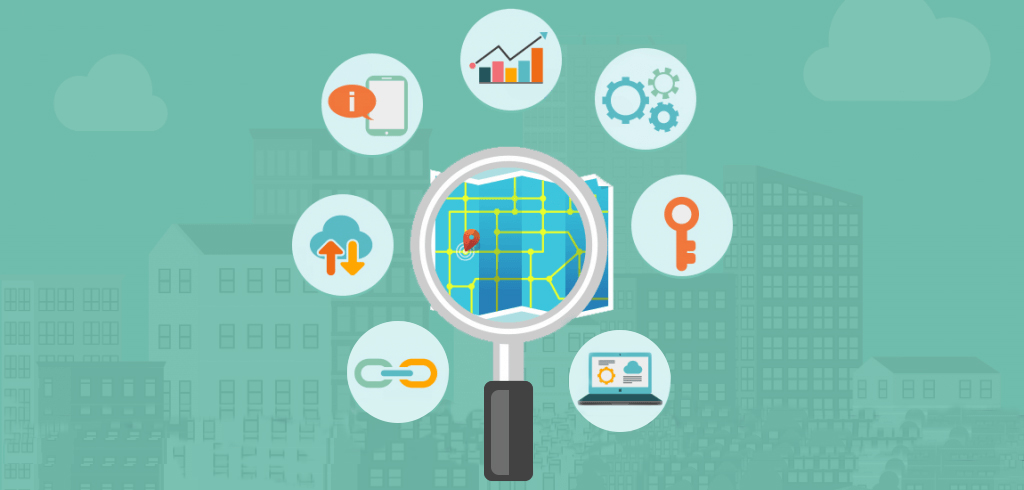 Local SEO Management
We will set up everything to automatically publish the latest content and special offers. Our SEO consultants Birmingham will be continuously adding content to your profiles and ensuring your business stays relevant, while make it an easy process for you.
Local SEO Reporting
We sit down with you at regular period to discuss the improvements you have made and what else can be done to continue growing. We make sure the SEO Birmingham of your business stays consistent.