Using Our Powers For Good As One Of The Best SEO Companies In Manchester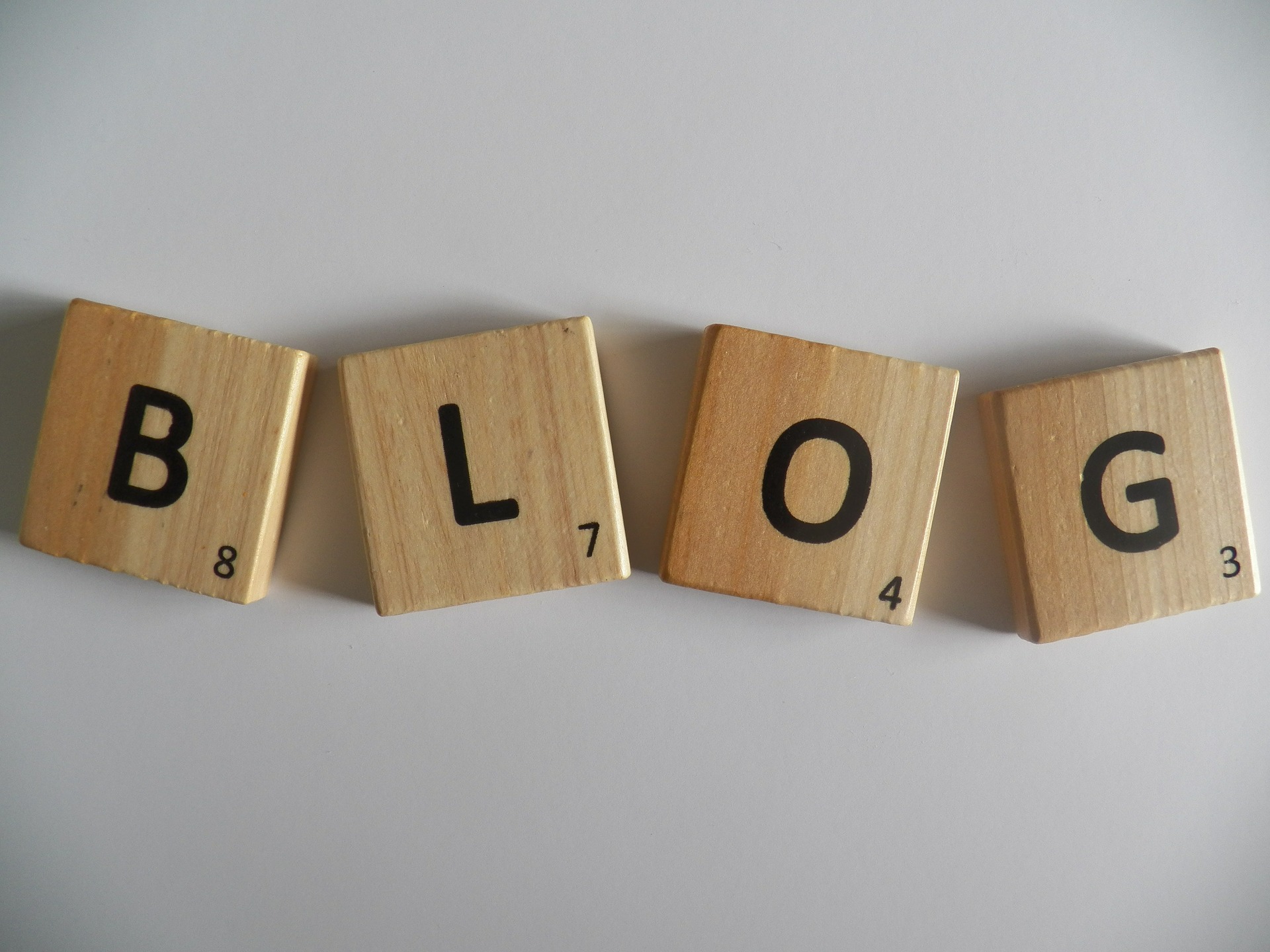 ExciteBrand Admin / 2021-03-25
At ExciteBrand, we work with a diverse range of clients; all of which we're incredibly proud of but, none so much as the great work that we do for people who do great things.
A new generation of SEO
We're delighted to be able to help organizations such as Action Medical Research For Children get the recognition and digital traffic that they so desperately need. Our team of experts were able to design a number of bespoke digital solutions for AMRC to help them spread their message as wide as possible and attract essential donors in a bid to prevent premature births.
This is just one example of how search engine optimization (SEO) can be used to increase the profile of non-profit organizations. Working closely with the charity to ensure that all messaging was on-brand and on-target, our SEO team devised a bespoke and intuitive SEO solution to fit its needs.
Good people for good works
As one of the best SEO companies in Manchester, we know that we're only as good as our people – and our people are the best. Fully qualified, highly trained and passionate about SEO, you won't find a more dedicated team of SEO professionals in Manchester or, anywhere else for that matter. From vital charities to major corporations, our staff get right inside your business to understand what it is you do and how you do it, allowing them to then design a solution especially for you.
To make an appointment with one of our SEO experts, give us a call today on 0044-01138805567 or email us at enquiries@excitebrand. One of our team will be happy to visit with you at your offices to explain how we can help you be the best – just like us