Untangle The Web With One Of The Top 10 SEO Companies In Leeds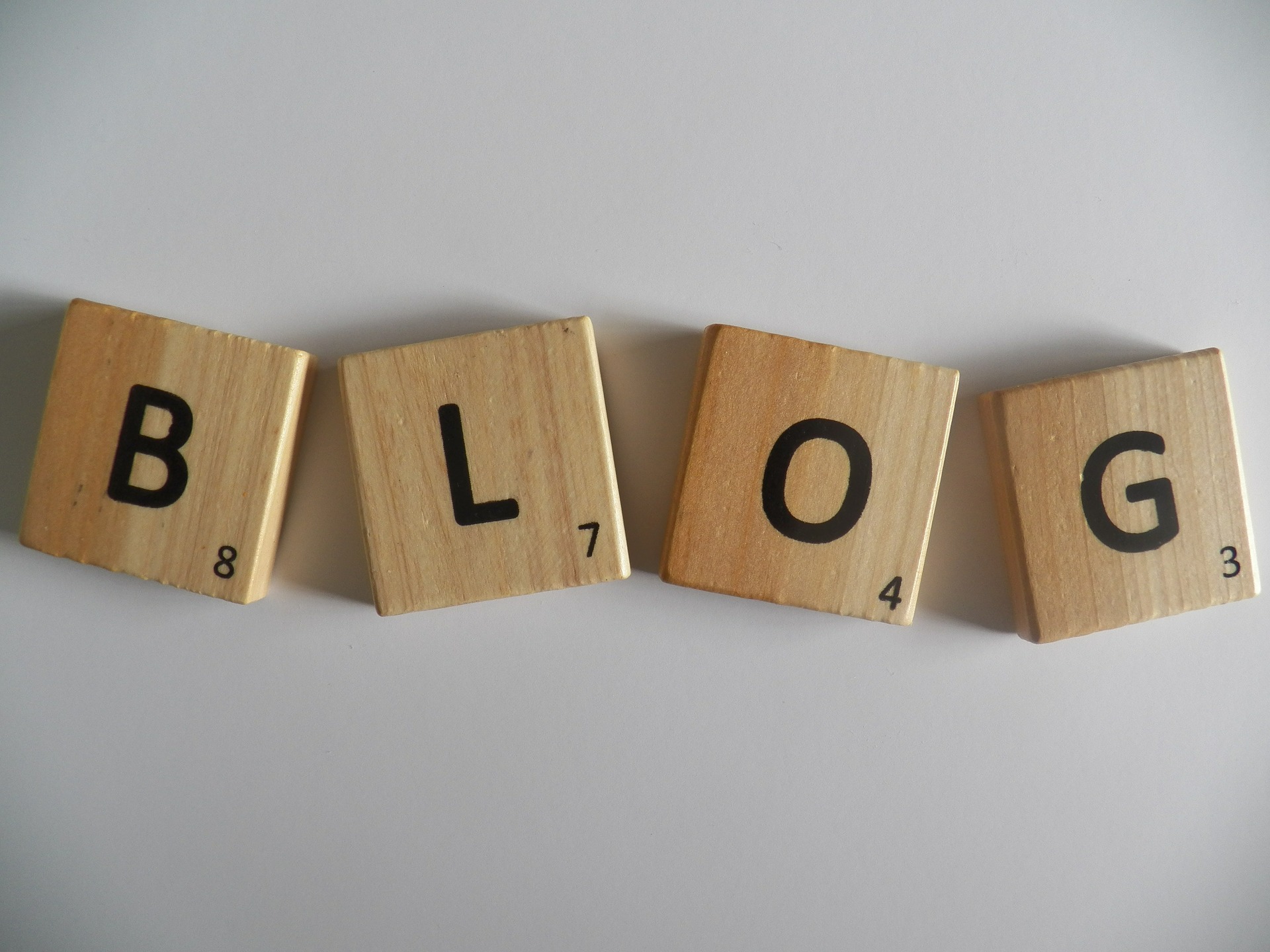 ExciteBrand Admin / 2021-03-25
Search Engine Optimization (SEO) is simple, right? You just pick a bunch of keywords and scatter them around your website then hope for the best.
Those who are inexpert or inexperienced in SEO tend to make some common – but catastrophic mistakes which can, quite literally, have the opposite effect of that intended. Common SEO mistakes include:
Keywords which are relevant only to a specific product or company and which would not be used in a search.
Keyword stuffing whereby a site is so filled with keywords or buzzwords that most spam filters will pick them up and spit them out again.
Not matching keywords to content.
Skipping Meta Tags.
Overdoing internal links.
Still think SEO is simple?
At ExciteBrand, our team of professionals eat, sleep and breathe SEO – which is what makes us one of the top 10 SEO companies in Leeds. We make sure that our team is conversant with the latest technology and trends to make sure that every project is up to date, effective and successful. We do all this so you don't have to.
To find out what our team of SEO experts can do for you and your company and, to learn more about ExciteBrand, give us a call on 0044-01138805567 or email us at enquiries@excitebrand.com and, one of our team will be in touch.