Still Searching High And Low For New Customers?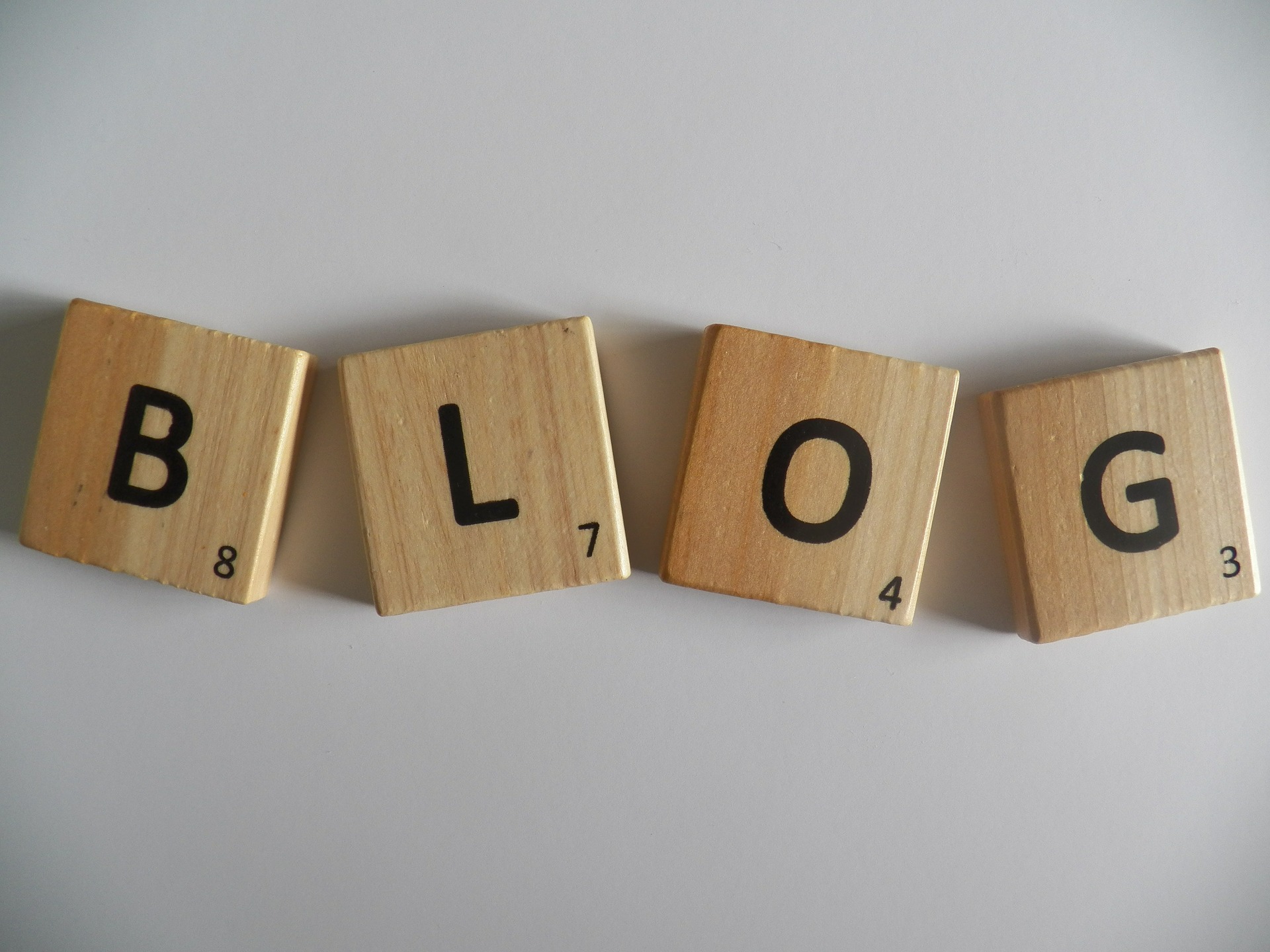 ExciteBrand Admin / 2021-03-25
Every month 131 billion internet searches are conducted around the globe; that's 1572 billion per year – still think it's a good idea to leave your SEO to chance?
Engine room Captains
Search engine optimisation (SEO) is the art of harnessing relevant searches and directing them to your website. So much more than just keywords and phrases, SEO is probably the most valuable tool available to your business, yet most UK companies are still not using this tool to its full advantage.
At ExciteBrand, our team of dedicated search engine optimisation experts in Manchester have the qualifications, expertise and experience to take your business's SEO to the next level. Intuitive, effective and affordable, our team can supersize your SEO to ensure that those new customers are directed to your site – and not the competitions.
Your personal SEO advisor, will design a campaign to suit your requirements and budget and in strict adherence to your company's ethos, branding and language. At ExciteBrand, we believe in getting right inside your business in order to find out how it ticks and, therefore, help it to grow. We work with some of the UKs most important companies including corporate giants such as KPMG and, you can check out some of our client testimonials HERE.
To make an appointment with one of our expert SEO advisors or to request more information, give us a call today on 0044-01138805567 or email us at enquiries@excitebrand.com and we'll get back to you promptly with a quote.