Spread The Net Wide With One Of The Top SEO Agencies In Leeds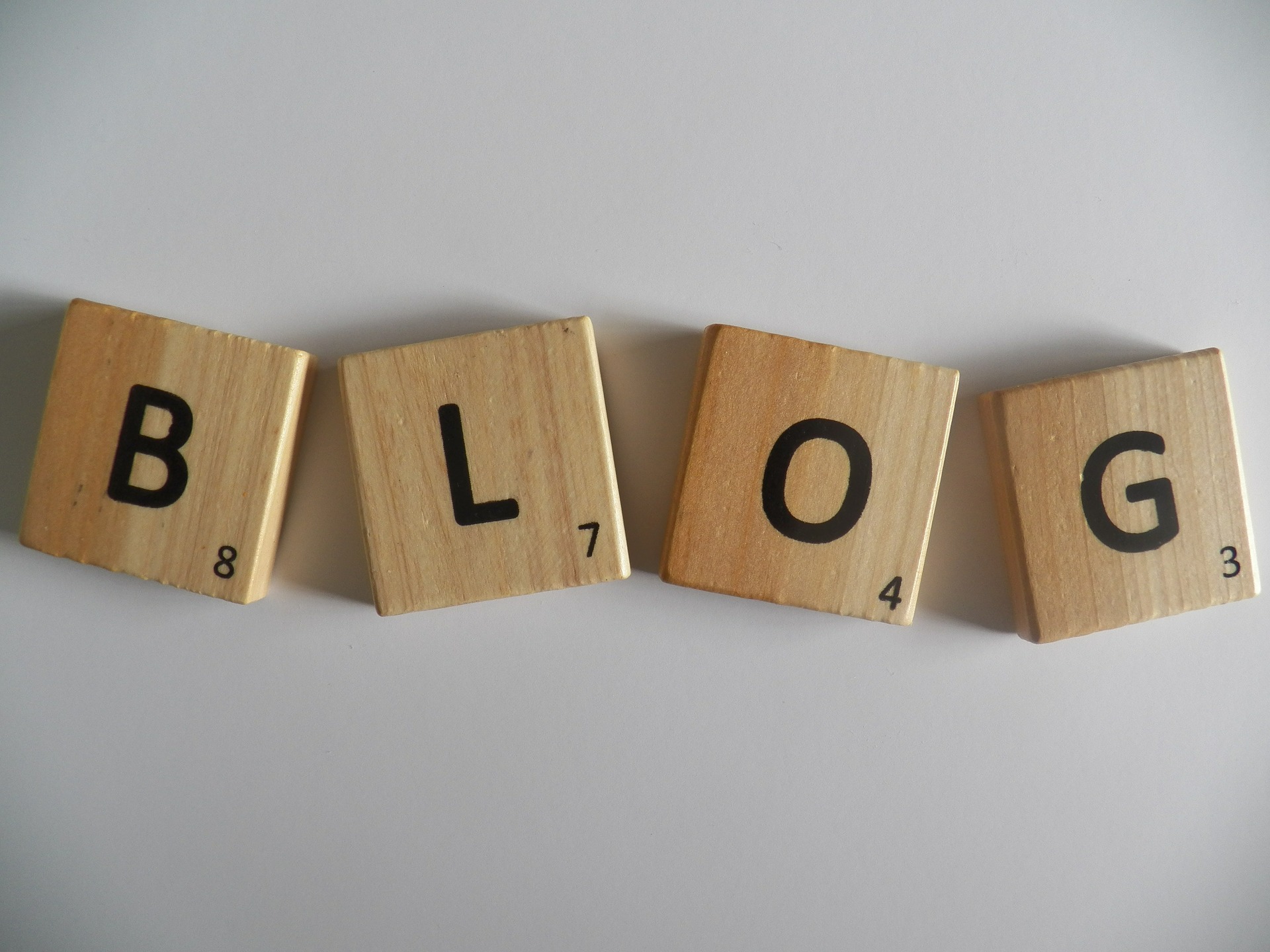 ExciteBrand Admin / 2021-03-25
If you're confused about SEO, you're not alone – recent surveys show that most businesses, unless they have dedicated, trained, staff, are failing to make the most of this vital tool.
SEO (Search Engine Optimization) is a form of online marketing whereby strategic key words and phrases are included in a business's digital presence so that the business ranks highly in internet searches for that product or service.
Although many people think that they understand SEO, most only have a rudimentary grasp of this complex and multi-faceted medium. Incorrect or inexperienced use of SEO is not only ineffective but, can actually help drive traffic to your competitors' sites.
Increase profile and see the bigger picture
As one of the top SEO agencies in Leeds, what we don't know about SEO isn't really worth knowing. Our team of qualified and experienced professionals have all of the latest technology at their fingertips to enable them to super-size SEO for any business, no matter how big or small. In addition to our cutting edge technology, our team also makes sure that it stays one step ahead of the trends when it comes to SEO to ensure that your business is up to date and relevant.
As much as we enjoy singing the praises of our team, we don't expect you to take our word for it when it comes to our expertise. We work with a number of small companies and large corporations including KPMG, Urban Eat and many more and, have gained a reputation placing us firmly as a top SEO company in Leeds and a company who gets the job done. Our experts make a point of getting inside each business that they work for in order to fully understand its goals, achievements and weaknesses in order to produce tailor-made SEO solutions.
When it comes to your business, high quality SEO can mean the difference between attracting new customers and sending them elsewhere. Having a company website but Ignoring this vital marketing tool is akin to buying a snazzy new phone but forgetting to charge it – expensive, wasteful and, ultimately, pointless.
If you feel that your business could use some help when it comes to SEO'ing the big picture, one of our team would be happy to visit your office in order to discuss your requirements.
Get in touch today to find out what we can do for you and your business. You can call us on 0 113-880-5567 or, alternatively, email us at enquiries@excitebrand.com