SEO Company Pricing Manchester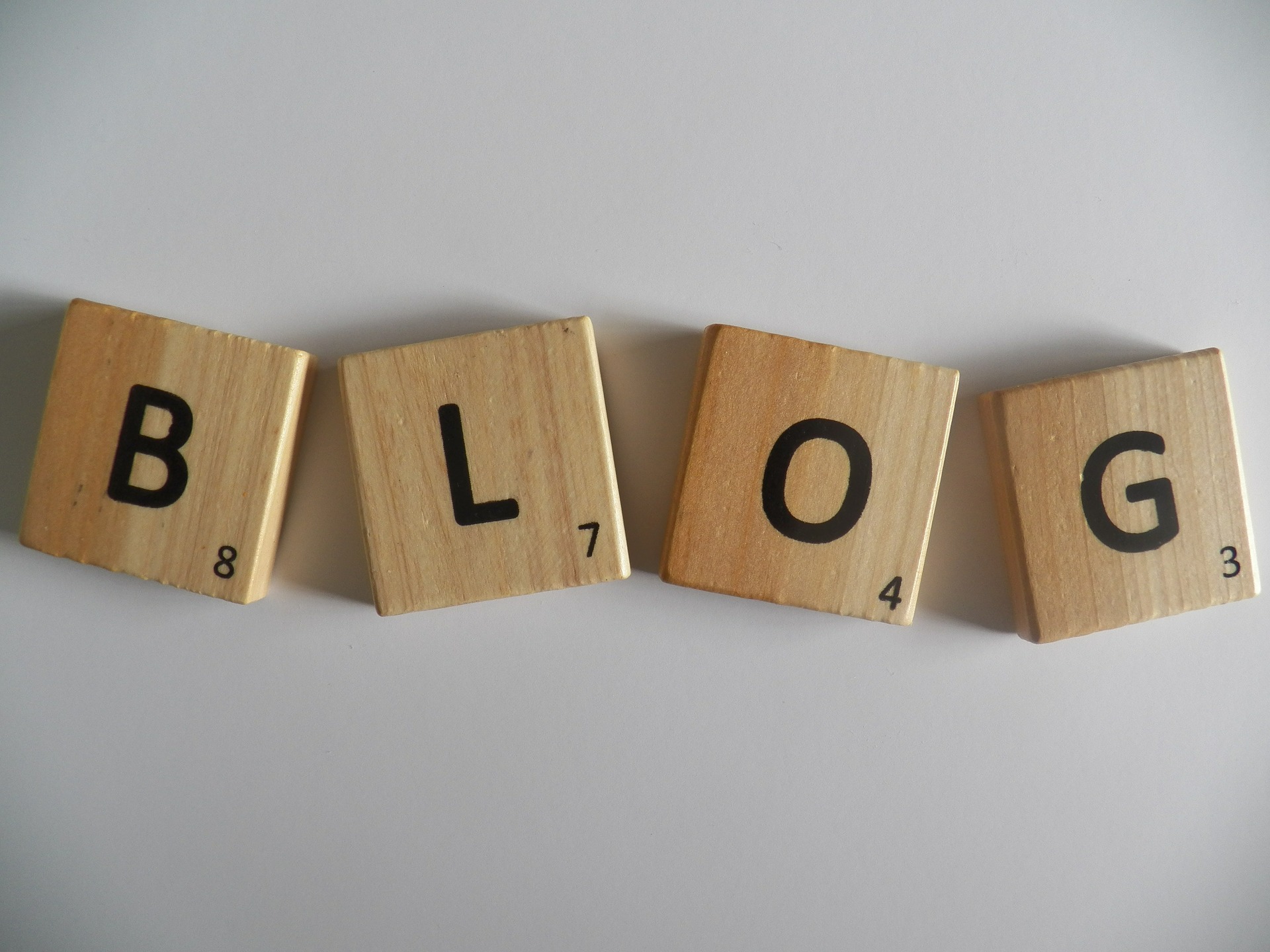 ExciteBrand Admin / 2021-03-25
We probably don't need to tell you the importance of professional search engine optimization (SEO) for your business – but we will anyway. With more and more of all business and industry being conducted online, an average online presence may as well be no online presence. There are currently 2.5 million active .co.uk websites in operation, many of which will be the same or similar to yours. Every hour of every day, people are running internet searches, looking for a product or service like yours so, how do you make sure they find your site instead of your competitor's? You've got it – strong, proactive, professional SEO.
We deliver the world, but don't charge the Earth
Although most businesses are aware of the very real need for professional SEO, many are put off by the extortionate prices charged by some agencies. Some of these agencies will justify their pricing by telling you about all of their super-modern technology and highly trained staff. We'll let you into a secret – With the most competitive SEO company pricing in Manchester, at ExciteBrand we have the same technology and talented people – we just believe that SEO should be affordable too.
Manchester is one of the most exciting and dynamic business hubs in the whole of the UK – from Pinsent Masons to PG Tips, with a predicted economic growth of 2.4% per year, there's no better time to be in business in this incredible city.
We work with a number of companies in Manchester in order to deliver intuitive, effective and affordable SEO solutions. Our qualified and experienced staff are passionate about all things online and will get right inside your business to make sure that the right message is getting through to the right people – those all important new customers!
We know Manchester – We know SEO
Whether your business is a wine bar in Wythenshawe or a pizzeria in Piccadilly, our dedicated staff will design a bespoke SEO solution to ensure that when customers search, they find you.