Search Engine Optimization Experts Manchester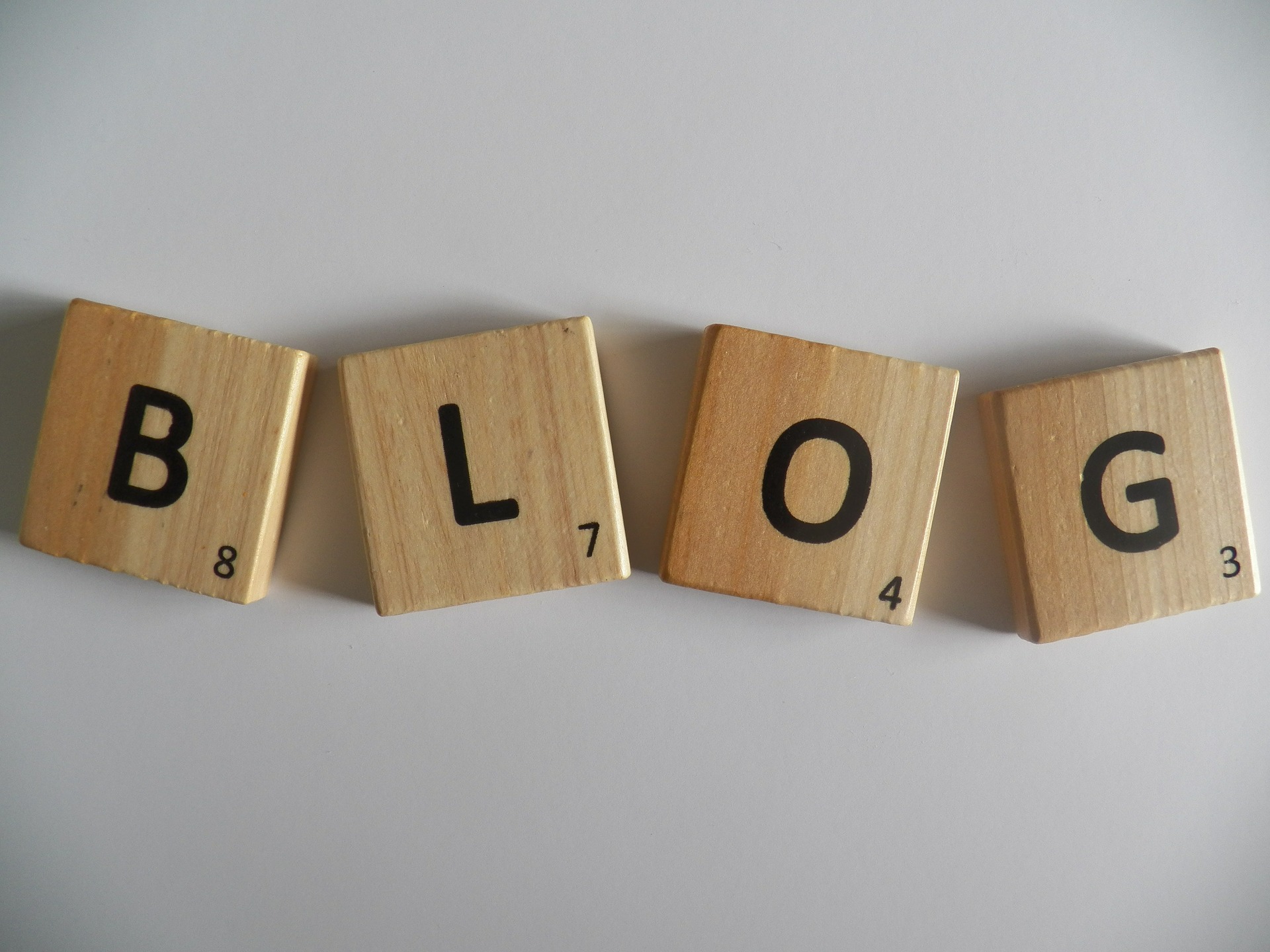 ExciteBrand Admin / 2021-03-25
The Search For The Best SEO Experts In Manchester Is Over 3.2 Billion
How many customers are searching for a product just like yours, right now? Probably more than you think – with 3.2 billion people using the internet on a regular basis worldwide, chances are that many of them are looking for a site like yours, but, are they finding it? That's where we come in.
Let your customers find you
As one of the top SEO experts in Manchester, our job is to make sure that those customers find your site before they find your competitors. When searching for a product or service, most customers rarely venture onto the second search page – meaning that you could be missing out on valuable business.
Our SEO professionals are fully qualified and hugely experienced in knowing what customers are looking for and making sure that they find it. Intuitive, effective and affordable, our SEO services do the work for you, leaving you to do what you do best – running your business.
Search engine optimization is probably the most important marketing tool your business will ever need – and studies show that most businesses like yours are not using it effectively.
Your SEO, your way
At ExciteBrand, we believe in excellent service with fair pricing and, we're always happy to design bespoke campaigns to suit your customers' requirements and budgets. To make an appointment with one of our expert advisors or to request a free, no-obligation quote, call us today on 0044-01138805567 or email us at enquiries@excitebrand