Message Received Loud And Clear With Manchester's Leading Social Media Services Providers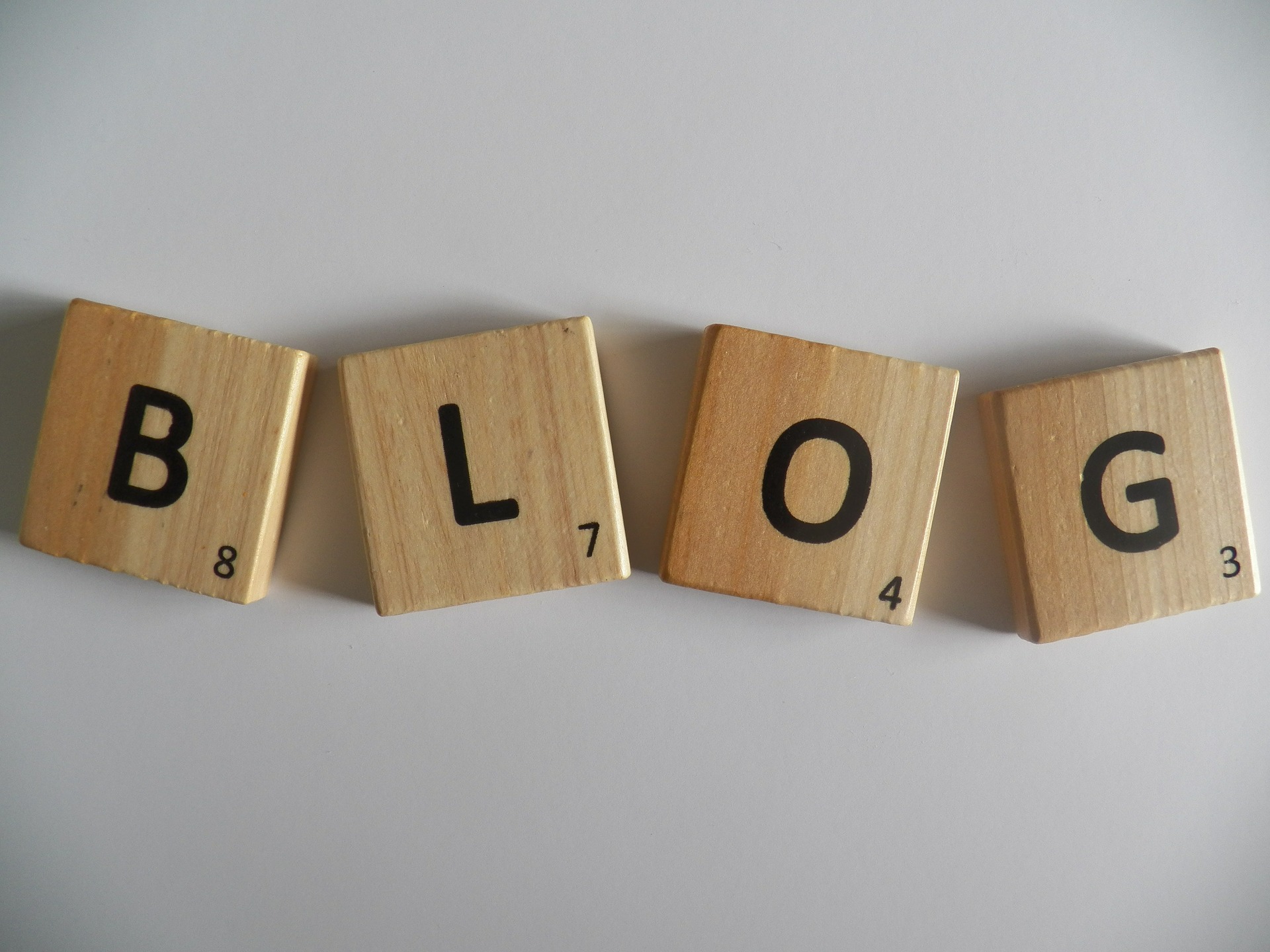 ExciteBrand Admin / 2021-03-25
Did you know that one out of four people who message a business or brand on Facebook expect a response within an hour?
New technology means that more and more consumers have an attitude of 'I want it and I want it now!' when it comes to buying goods and services. This means that, if your marketing team isn't on the ball when it comes to responding to enquiries, you could be losing vital custom to your competitors.
The sky's the limit
But, we don't have time to constantly check for messages, we hear you cry – well, that's where we come in. As one of the UKs leading social media services providers, our qualified and highly experienced team are on hand to manage your social media for you. Effective, intuitive and surprisingly affordable, our social media experts will design a campaign for you – and will liaise closely with your marketing team to ensure that all content is brand-aware and on-target.
We work with some of the UKs most important businesses, including KPMG and translation specialists, Future Trans, helping them to super-size their social media and increase their digital presence.
When it comes to social media opportunities, the sky really is the limit and, our team will be happy to design a bespoke campaign just for your business – whether it's just a few Facebook posts per week or a more immersive, interactive service with your followers and fans.
To find out what we can do to help your business, give us a call today on 0044-01138805567 or email us at enquiries@excitebrand. You can also, of course, message us on Facebook HERE – and we promise we'll get back to you within an hour!