Making Sure You're On The Same Page With One Of The Top SEO Agencies In Manchester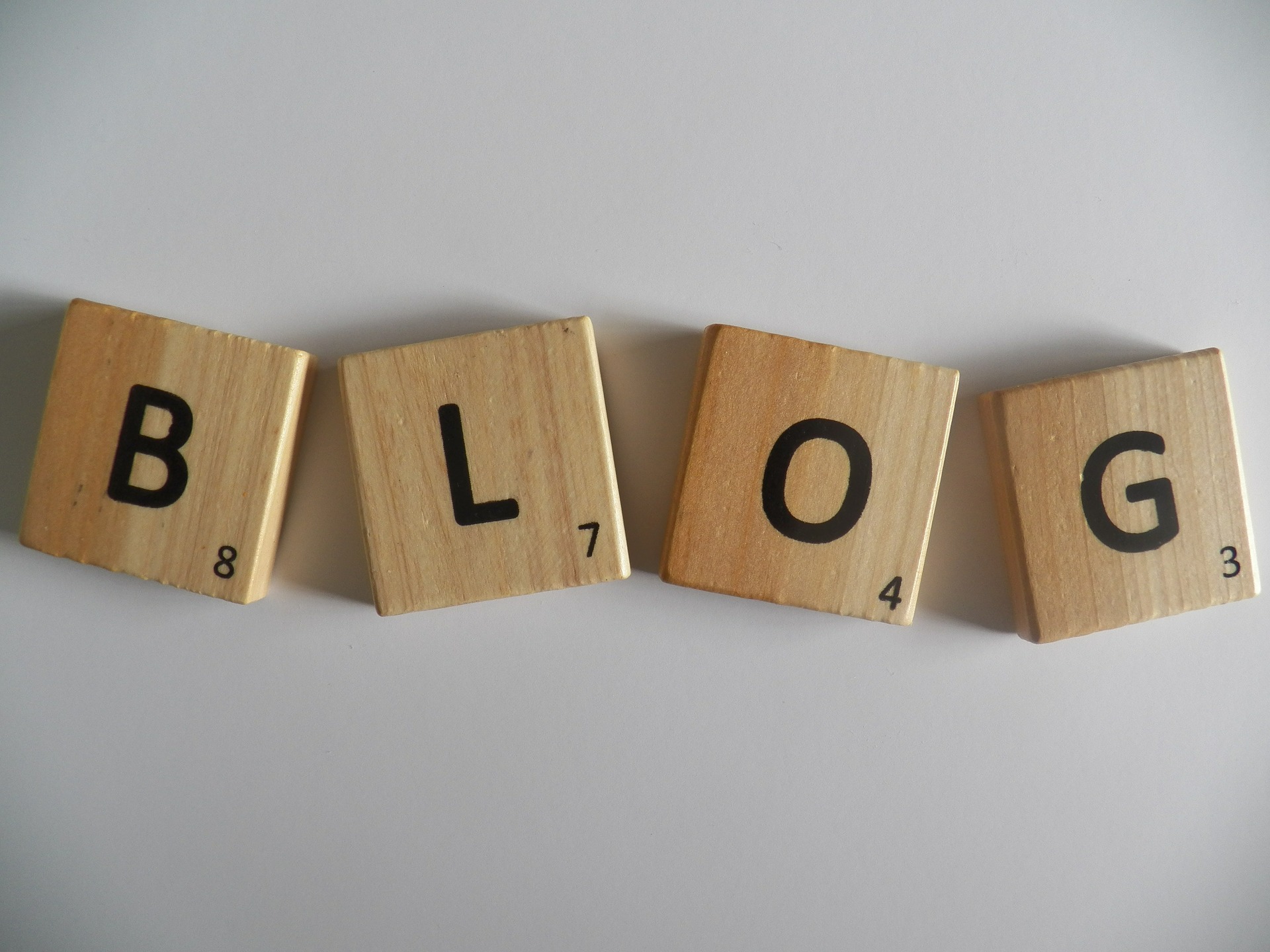 ExciteBrand Admin / 2021-03-25
Mention the term search engine optimization to somebody and, they'll immediately respond, 'Oh yeah, that's just putting keywords on your website, anyone can do that.' Unsurprisingly, this is one of the reasons why many businesses fail to set the world alight with their SEO and attract those all-important customers.
Judging a book by its SEO cover
To fully understand the concept of SEO, you first have to understand the two basic types which are Off Page SEO and On Page SEO.
Off Page SEO
This is basically anything which happens outside of your main website and can include social media, guest posts and blogs which link back to your main site – all of which can affect your site's ranking and reputation.
On Page SEO
As you might imagine, this is activity which happens within your own website and includes optimization of elements on your site using keywords and phrases and other promotional and digital tools.
As one of the top SEO agencies in Manchester, our team of experts are proficient in super-sizing the online presence of a business using both on and off page SEO methods. Fully trained and highly experienced, our people have an intuitive sense of what works and what doesn't – and they use this to maximum effect.
We work with some of the country's most important businesses and the testimonials from these clients speak for themselves regarding our efficient, effective and affordable SEO services.
To find out what we can do for you and your business, make an appointment today with one of our expert advisors and take the first step on your SEO journey. Give us a call on 0044-01138805567 or email us at enquiries@excitebrand.