It Pays To Be With The PPC Services Experts In Manchester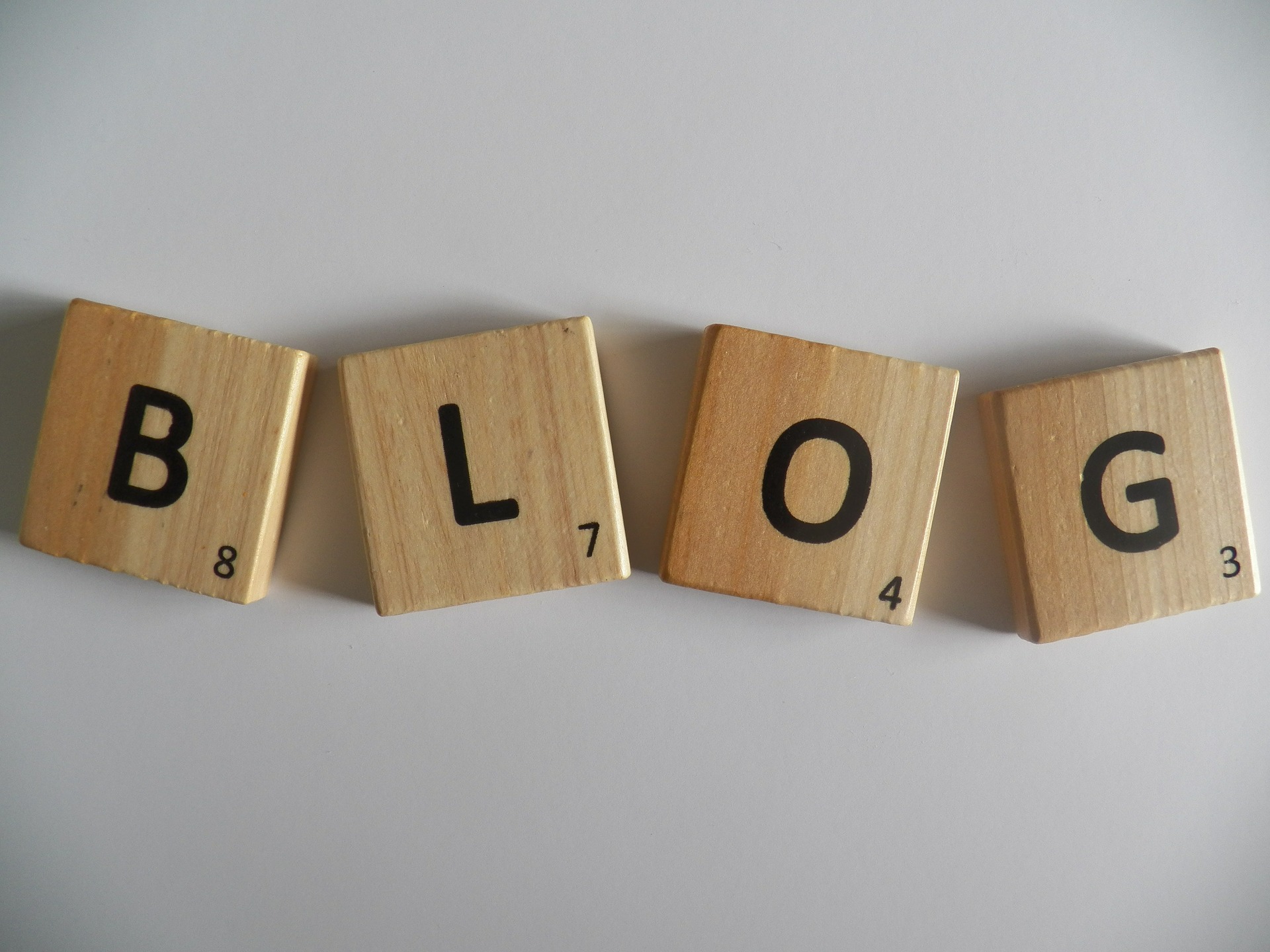 ExciteBrand Admin / 2021-03-25
Isn't it time you stopped paying too much for your digital advertising? Studies show that many UK businesses waste thousands of pounds every year on ineffective and off-target digital advertising.
Advertising that clicks into place
Most businesses now understand the benefits of pay per click (PPC) advertising but too many launch their campaigns without having the know-how or the experience to make them work. At ExciteBrand, we take pride in being PPC services experts for Manchester and we make sure that our clients' money works just as hard as they do when it comes to their advertising spend.
PPC is a complex, ever-changing advertising medium which can be extremely effective – in the right hands. Only last month, Google Adwords announced yet more changes and updates to its service, including a move toward a more audience focused rather than keyword focused approach. At ExciteBrand, our team of experts are able to keep up with every change and trend in the PPC world because PPC is what we do best.
Pay as you go
Your business is unique – and so are our campaigns. Our PPC experts will design a bespoke campaign just for your business, based on your requirements and budget and will then run the campaign for you – keeping you abreast of its progress and results. Fully qualified and highly experienced, our Manchester based team is perfectly placed to make sure that every penny of your PPC campaign counts!
To make an appointment with one of our PPC team or to arrange a visit to your office, give us a call today on 0 203-637-9960 or get in touch by email at enquiries@excitebrand. Effective, intuitive and affordable, as PPC services experts in Manchester, we'll soon get your digital advertising online and on target.