How Important Is Social Media For Your Business Really?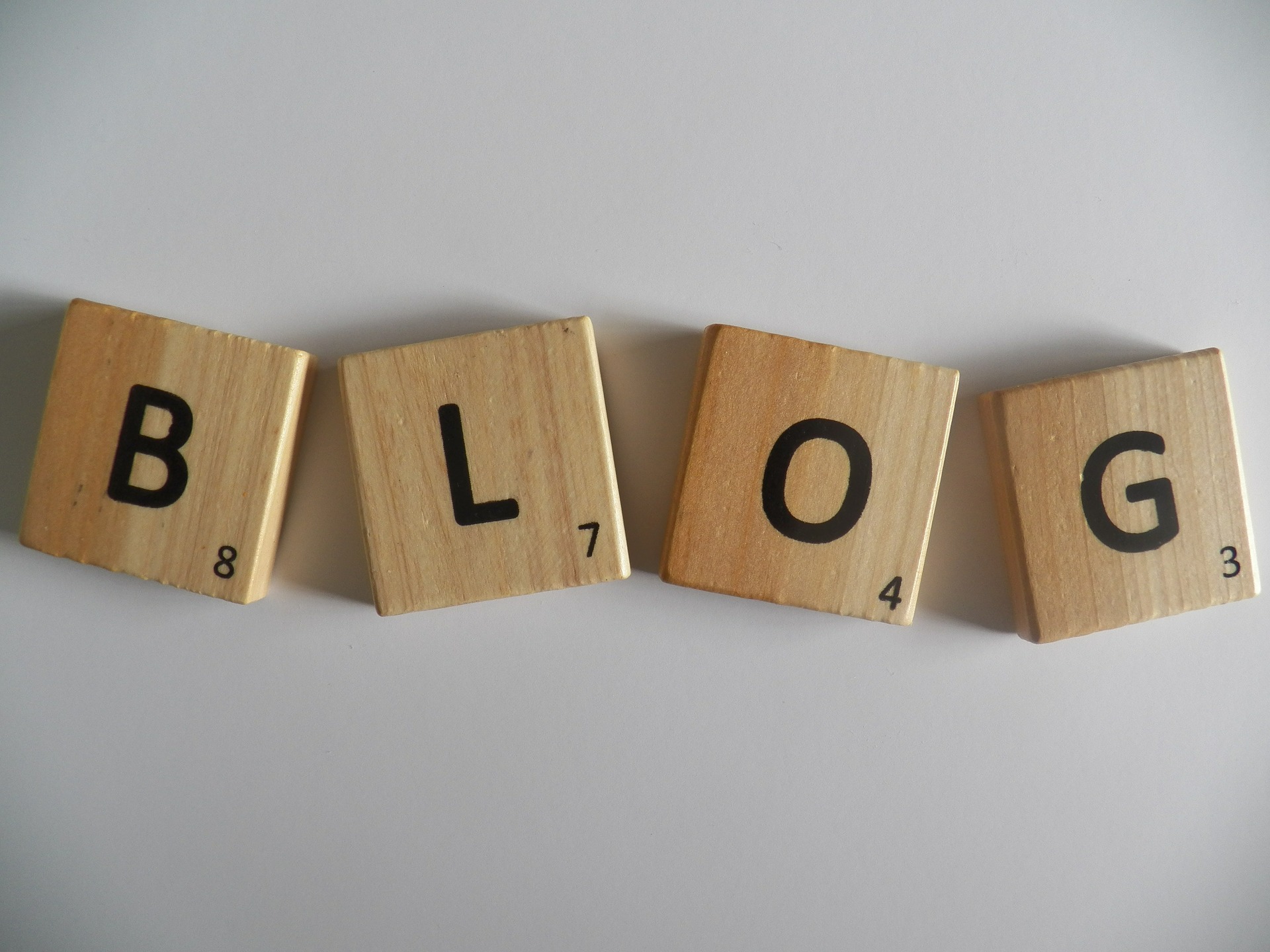 ExciteBrand Admin / 2021-03-25
The Brexit vote, the death of pop icon David Bowie, the engagement of Prince Harry and Meghan Markle………..an overwhelming majority of people said, in a survey, that they first heard of these momentous news items on social media rather than through traditional news outlets. This gives you some indication of just how important social media is – and, how important it is for your business.
It's good to share
Many businesses make the mistake of believing that all they need to do is set up their social media and make the odd post for it to be effective. In reality, this simply doesn't work as most social media operates on algorithms which adjust visibility of a page depending on engagement.
As one of the top social media experts in Manchester, we know what it takes to run your business's social media effectively and get results. Keeping all activity in line with your business branding and tone of voice, our social media experts will manage your pages and accounts including updates, photos, videos and interactive posts to make sure that engagement on your page is always relevant and optimized.
Our qualified and highly experienced staff are experts in this tricky and complex field and will check in with you regularly to find out what's new and to discuss running special promotions or offers to increase your profile further. Our social media team will also be happy to run paid promotions for you to make sure your message makes its way to all the right people
To find out how we can help to get your business's social media online and on track, give us a call today on 0044-01138805567 or email us at enquiries@excitebrand.com. Or, you know, you can always message us on Facebook HERE.