Have You Signed Up For Facebook Fan Page Management In Manchester Yet?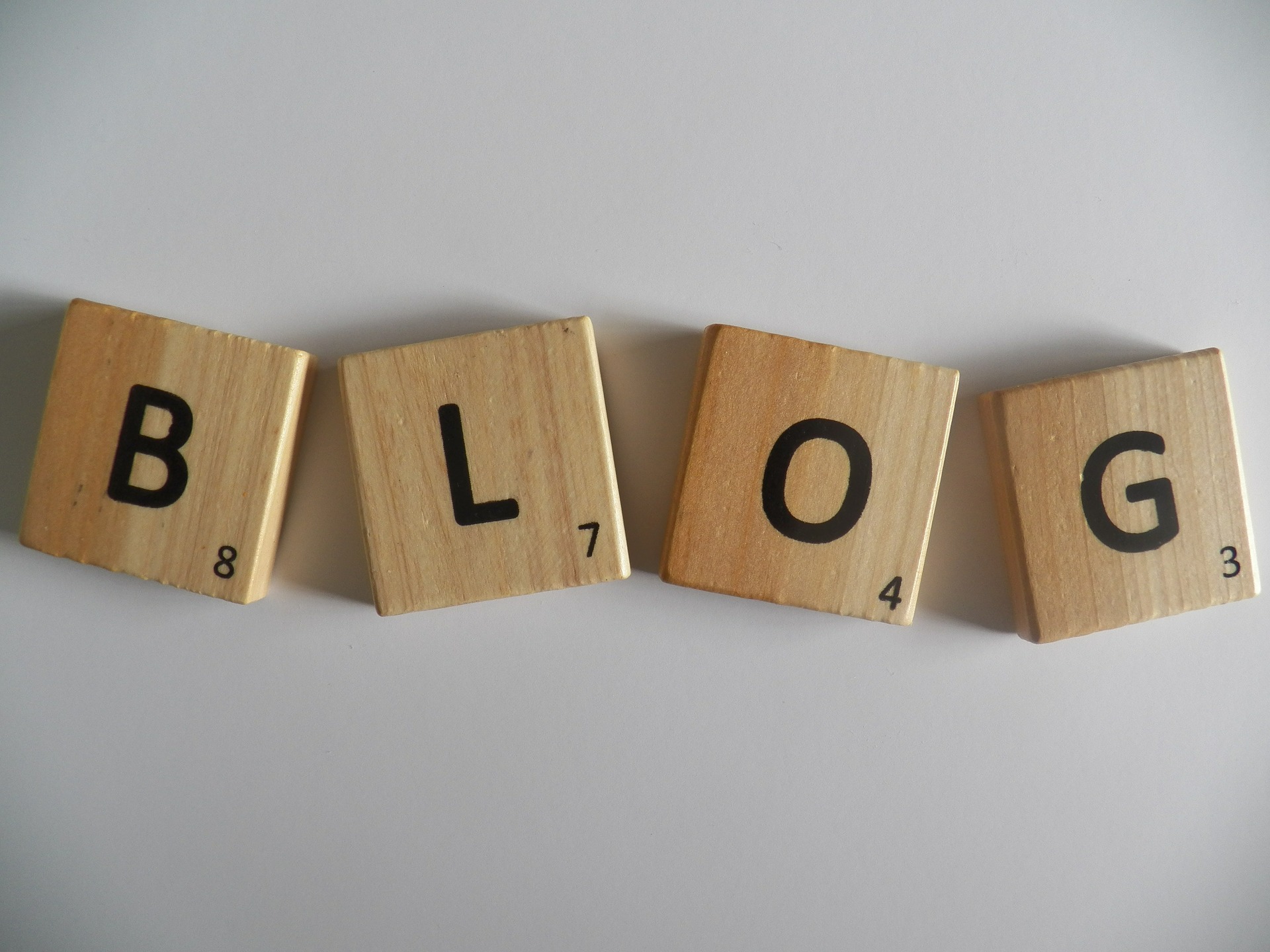 ExciteBrand Admin / 2021-03-25
To be a rock star of the business world, you need an award winning fan page. Many businesses like yours make the mistake of not taking full advantage of this valuable Facebook tool – resulting in lost potential customers.
Facing the future
A Facebook fan page is basically the front of house for your company's Facebook account and features tools for managing and tracking engagement. Unlike a standard Facebook profile, multiple people within your business can contribute to the page at any given time. A fan page is essential for a business looking to gain followers and increase their online presence.
Fanning the flames of successful social media
At ExciteBrand, our team of social media experts know what it takes to design – and maintain a successful Facebook fan page. Fully qualified and highly experienced, our team know all there is to know about social media and how to use it to engage existing customers and to find new ones. Effective and affordable, our team will not only design your business's fan page but will also run it for you, liaising closely with your team to ensure that the branding and language is on target. As experts in Facebook fan page management, our team know that, in today's busy world, customers expect prompt responses to their comments and queries – and that's just what they'll get.
We work with some of the UKs most innovative and successful businesses – and you can check out some of our client testimonials HERE.
To find out what our Facebook fan page management services in Manchester can do for you and your business, make an appointment today with one of our advisors on 0 203-637-9960 or, by email at enquiries@excitebrand.com and they will be happy to arrange a visit to your office to discuss your requirements and budget. As we do, of course, practice what we preach, you can also visit our Facebook fan page HERE.