ExciteBrand Hits The Top 5 SEO Companies Chart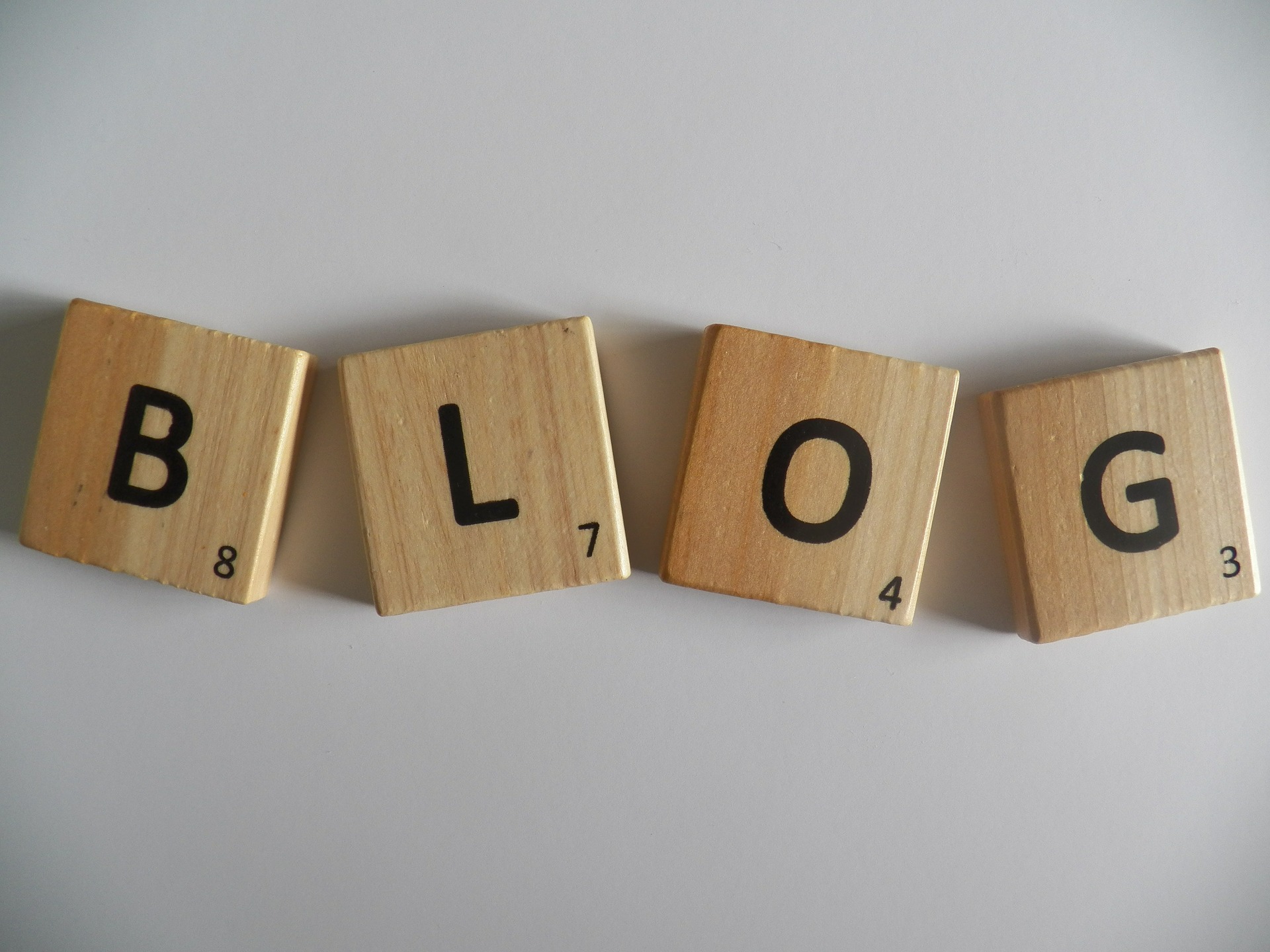 ExciteBrand Admin / 2021-03-25
At ExciteBrand, we live and breathe SEO (search engine optimisation) – whilst other companies are playing with gimmicks and fads, we're busy crunching those SEO figures for our clients. That's because we know that the top 5 results of any internet search get the lion's share of the clicks – in this case, around 75 percent.
For this reason, we're extremely proud to rank as one of the top 5 SEO companies in Leeds – after all, as far as we're concerned, what others consider 'good enough' is not good enough for our clients and not good enough for ourselves.
The key to great SEO
Our team of SEO experts help our clients to reach – and maintain – that all important top 5 ranking in order to grab the attention of new customers. We do this by making clever use of keywords and phrases to make sure our clients' products and services are always top of the pops when it comes to internet searches.
Our clients range from small independent local companies to major corporations, all of whom come together to make us a top 5 SEO company in Leeds. No matter what the size of the company or project, our professional and innovative professionals are on hand to make sure that your company is the first word in excellence when it comes to internet searches. We don't expect you to just take our word for it – our testimonials from clients speak loud and clear and, you can take a look at these HERE.
To find out what professional SEO can do for your company, give us a call on 0044-01138805567 and get in touch with us at enquiries@excitebrand..