Customers Seeking The Top 5 SEO Companies In Manchester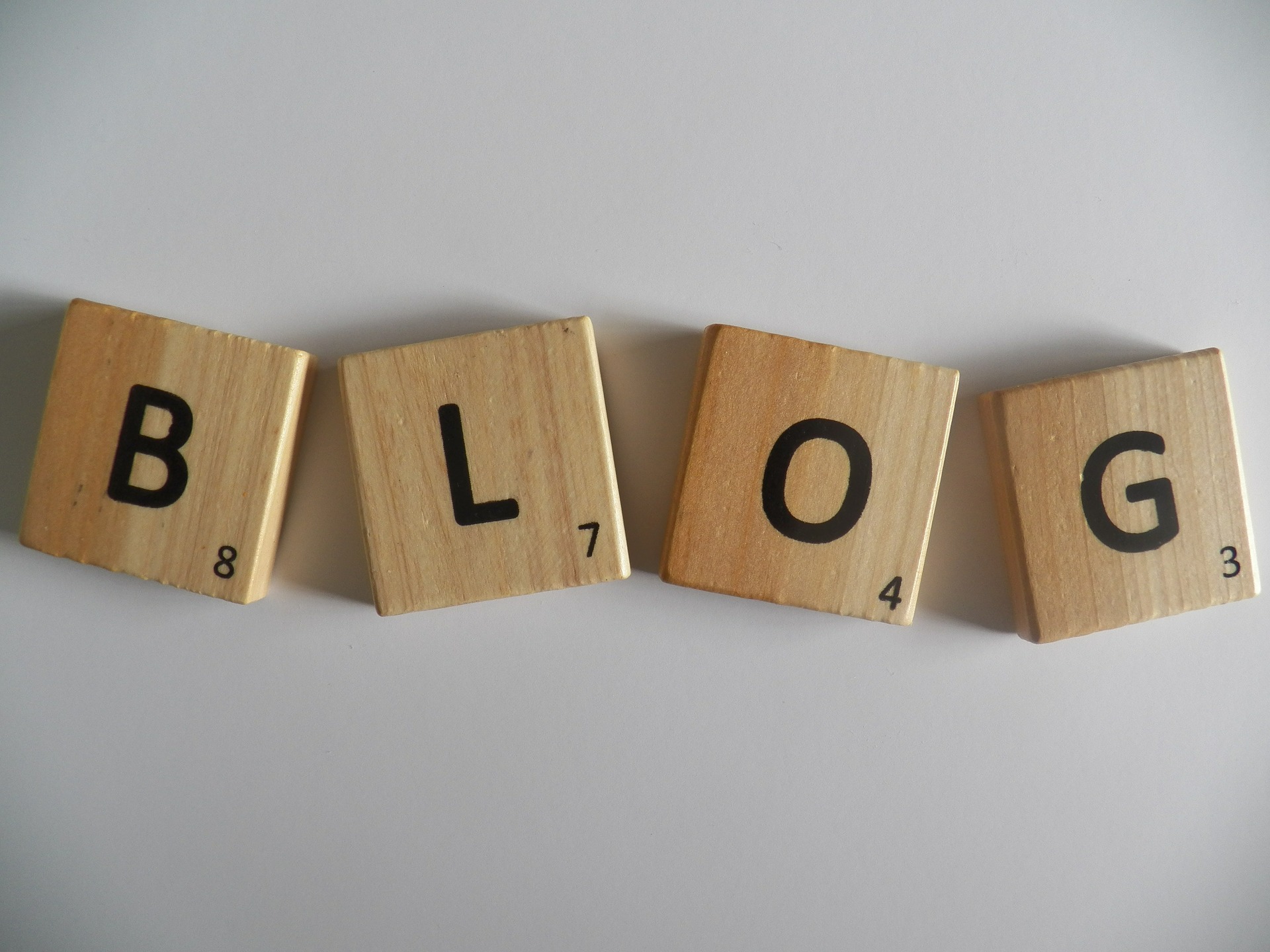 ExciteBrand Admin / 2021-03-25
At ExciteBrand, we like to think of ourselves as matchmakers – not the kind that sets you up on a date with that dodgy guy from accounts but, the kind that matches new customers with businesses just like yours.
A match made in Heaven
Search engine optimization (SEO) is the fine art of finding out what customers are searching for and then making sure that it's your business that they find. Our SEO experts are fully qualified and highly experienced meaning that they help to make connections which turn into long lasting relationships – not just quick flings.
As one of the top 5 SEO companies in Manchester, we know what it takes to drive new customers to your site, whether you're a bakery in Burnley or a sign-maker in Salford. Intuitive, effective and affordable, our team designs bespoke SEO solutions for your business.
We work with some of the most important companies in the country, from small bistros to corporate giants like KPMG, all of whom come back to us time and time again.
Together we're stronger
As one of the top 5 companies in our field, we delight in making the same thing happen for our clients through intelligent and forward-thinking digital solutions. Rather than blinding you with science, our experts will explain the process in plain speak every step of the way to make sure that you know what you're paying for and what it will do for you. We know that, in today's world, deadlines are tight and budgets are tighter – which is why we believe in fair and honest pricing for our services. To find out more or to request a free, no obligation quote, get in touch today on 0044-01138805567 or by email at enquiries@excitebrand and make the first step toward a long and lasting relationship