Best SEO Agencies In Leeds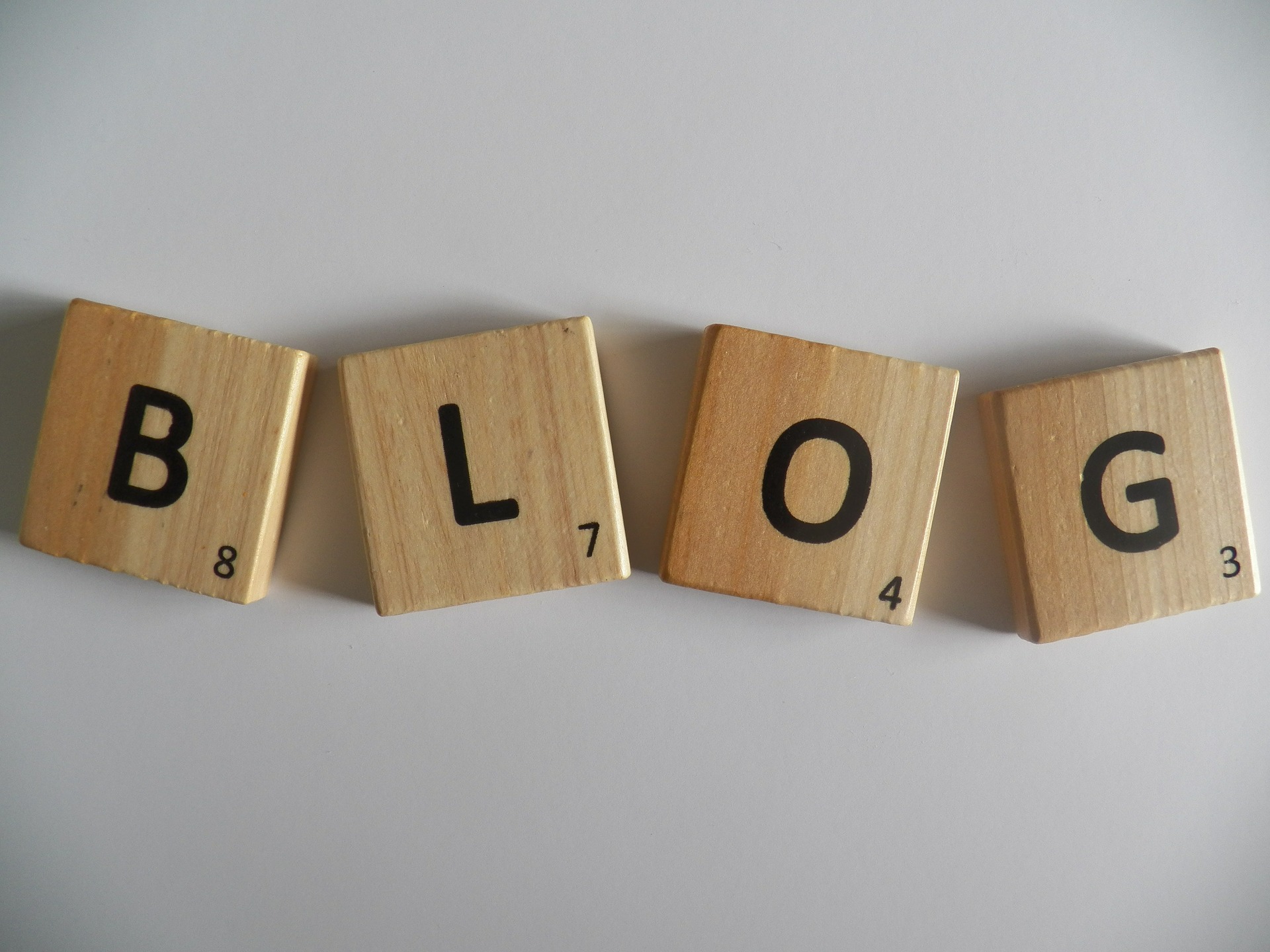 ExciteBrand Admin / 2021-03-25
When Was The Last Time You Googled The Name Of Your Company?
The search is over
When was the last time you Googled the name of your company? Chances are that it wasn't that long ago – and that you had to scroll through a couple of pages until it appeared.
There's nothing more frustrating than knowing that you have a great product or service but failing to get the recognition you deserve. As one of the best SEO agencies in Leeds, our mission is to help get – and keep – new customers through expert Search Engine Optimisation (SEO).
SEO is what we do
SEO is the art of knowing what your customers are looking for – and to help them find it. Google processes two trillion searches every year which means that, often, a company becomes a needle in the world's largest haystack. Inadequate or incompetent SEO means your company losing out on important customers which are being snapped up by the competition.
At ExciteBrand, we not only know what your customers are looking for but also how to deliver it to them. As one of the best SEO companies in Leeds, we have an outstanding track record of increasing our clients' profiles and helping them grow their businesses. From local businesses like Urban Eat to corporate giants such as KPMG, when it comes to dynamic SEO, our team of experts promise the world – and deliver.
What can we do for you today?
To speak to one of our team about your project, or to get a quote, give us a call on [insert number] or email us atenquiries@excitebrand and we'll be happy to put together a bespoke package for you and your business.