Best 3 SEO Companies Leeds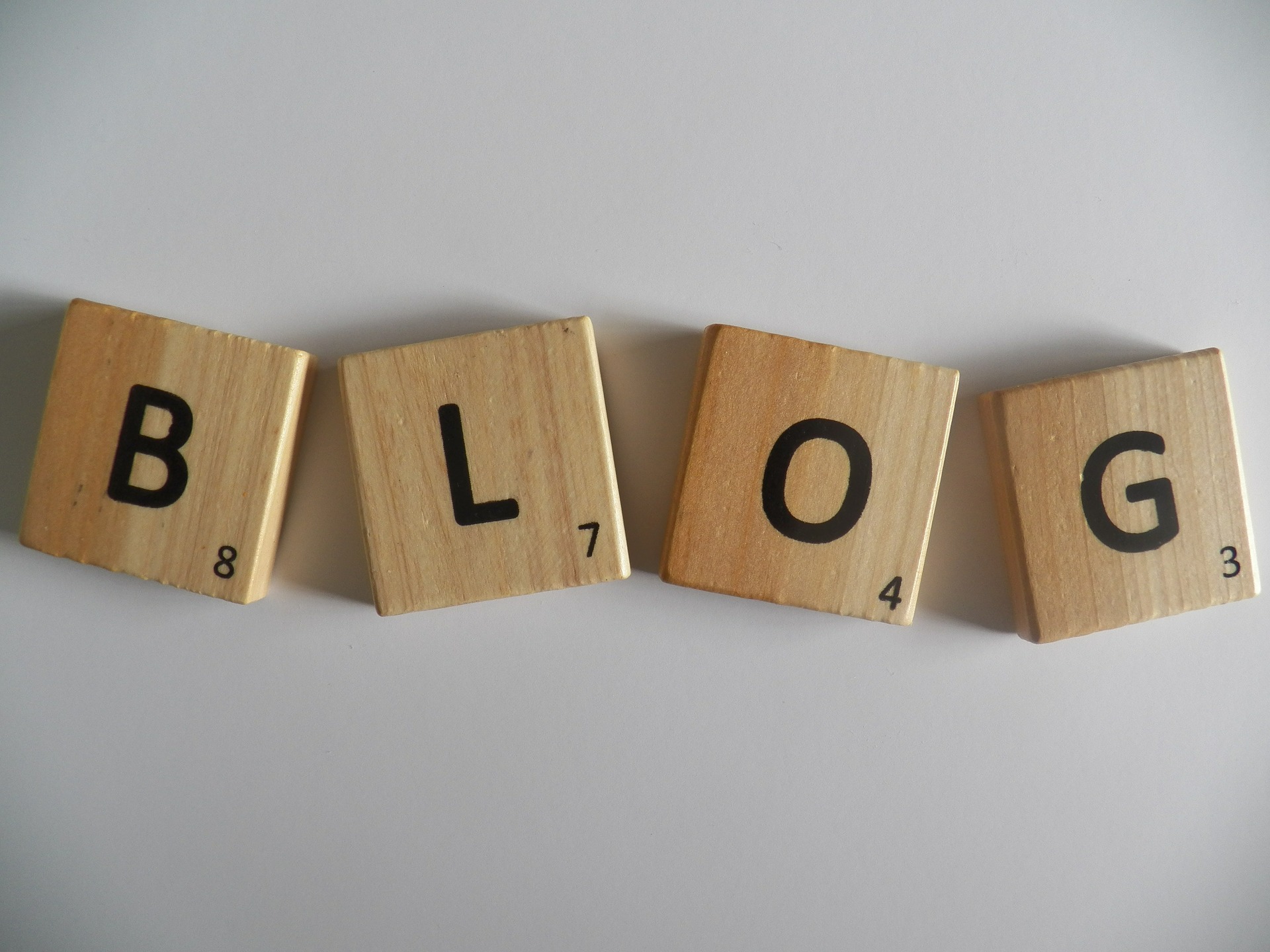 ExciteBrand Admin / 2021-03-25
What's In A Name?
The digital world is full of acronyms – from ICOs to AR, navigating the complex world of digital technology can be like learning a new language; baffling, frustrating and, sometimes expensive. Thankfully, our team at ExciteBrand is multilingual when it comes to understanding what a business needs in order to be visible online.
One of the best three SEO companies in Leeds, our reputation proceeds us as major corporations such as KPMG sing our praises. We're not just interested in the 'big boys' of business though; based in Leeds, we're also happy to champion the startup and the small independents and help them to get the right message across to the right people.
So, what do we do?
At ExciteBrand, we offer a number of different web services including design, hosting, content and more but, our real passion lies in SEO. Try Googling the product or service that your company offers – chances are that your company won't appear until the end of the first page or even until the second or third page; that's what we're here for. We use the complex process of SEO to make sure that your business is present and visible online.
SEO (Search Engine Optimization) is the art of using key words and phrases to make a business's digital presence more visible to potential customers. By peppering a business's online presence with cleverly targeted words and phrases, we ensure that any potential customer searching for that company's business or service is directed to the right place.
There's a reason that we're one of the best three SEO companies in Leeds and, that reason is our people. Highly trained and hugely experienced, our team of SEO experts are able to get straight to the heart of a business in order to design bespoke SEO solutions that really work. Whether it's a small independent bistro in Leeds town centre or a major corporation in the heart of the business district, we've got what it takes to make sure, just like us, your business is in the top three of it's kind.
We don't offer 'off the rack' packages because we understand that every business is different. If you'd like to learn more about what ExciteBrand can do for you and your business, one of our team will be happy to visit with you to discuss your needs. Get in touch today by phone 0044-01138805567 or by email enquiries@excitebrand.