WE ARE ONE OF THE LEADING
Branding Agencies
At ExciteBrand, we don't just promise the world – we deliver. As an approved Google AdWords partner, we collaborate with some of the UK's leading brands, providing professional and intuitive search advertising and SEO solutions. We don't believe in settling for anything less than the best – and neither should you.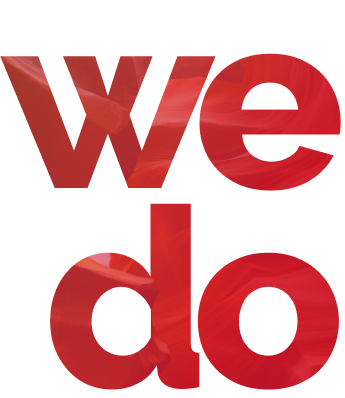 We offer full services pertaining to social media management, which include the creation of social media strategies, graphic design, and photography.
Our Services
We build strong, authentic brands that create a real impact.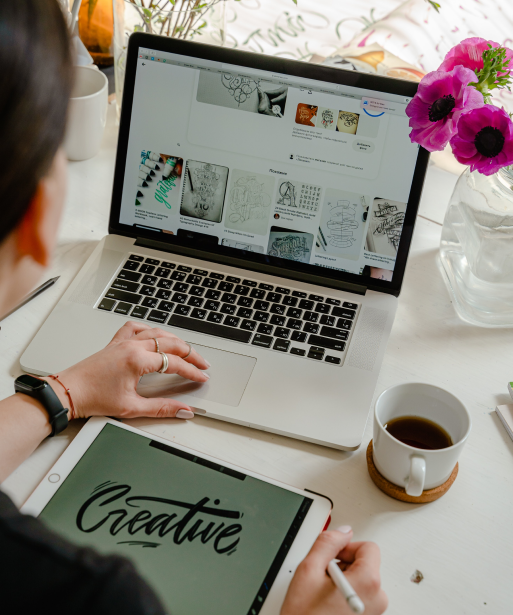 We Design
Remember those 64 million websites we mentioned? We can help ensure that yours stands out from the competition with vibrant design, innovative interactive features, and user-friendly functionality. Let us be your partner in crafting captivating web experiences that leave a lasting impression.
We Develop
We're here to optimise your website's performance. As one of the leading web development agencies in the UK, we possess the skill, passion, and experience to enhance your search engine visibility and maximise your site's performance, ensuring exceptional results.
We Promote
We excel in promoting SEO, social media engagement, paid search, and more. With our expertise, we optimise your online visibility, drive organic traffic, and maximise conversions. Let us be your trusted digital partner for comprehensive and effective online marketing strategies.
We Support
We offer comprehensive support for digital strategy, hosting management, and more. With our expertise, you can expect nothing but a seamless execution of your online initiatives and dependable hosting solutions. Rely on us to fulfil all your company's digital needs with trust and confidence!